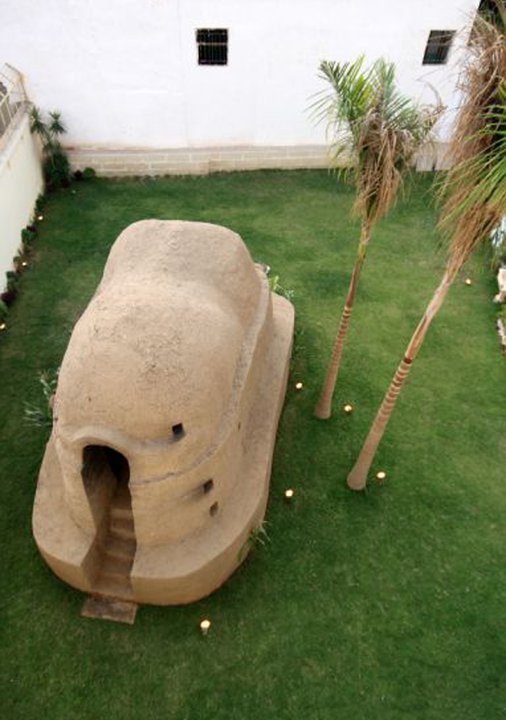 In her latest solo show RÊVEURS RÊVE RÊVES in Marrakech (Morocco), Megumi Matsubara was strongly inspired by the relationship that she has developed with the blind children she met in Marrakech. Matsubara asked the children what they dreamt of in the night. Through those answers, where neither of them have visual control, she has woven a narrative that can be possessed by all.
The project included a pottery workshop with the children. On the occasion of Artbeat Music and Art Festival in Egypt, the artist brought this workshop for the blind children in Cairo. The workshop took place on 12th of October with 13 visually-impaired girls from Al Nour Wal Amal Association. The results are on view until 20th of November in the basement of the pottery klin standing in the garden of Darb1718.
The project was realised with a generous support of Darb 1718 (Egypt) and Pola Art Foundation (Japan).